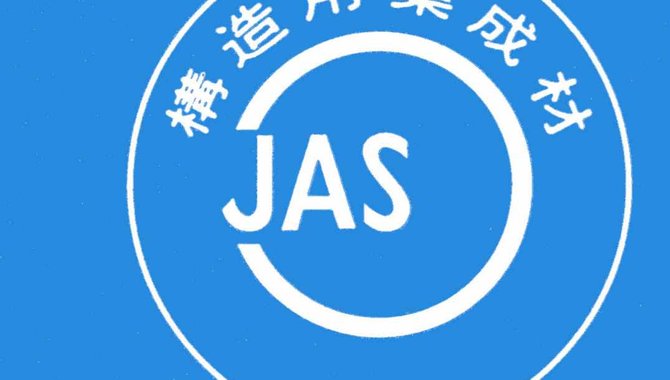 JAS - certification
As the only institute in Europe, NTI is approved as Registered Certification Organisation (RCO) for wood products (sawn timber, glulam, structural glulam and CLT) by the Ministry of Agriculture, Forestry and Fisheries (MAFF) in Japan.
Manufacturers with a JAS certificate will have considerably easier access to the Japanese market, and may in some cases get a higher price for their products.
Experience has shown that for structural glulam in particular, a JAS certificate has been important.
For manufacturers who wish to apply for a JAS certificate, NTI performs all necessary tests and inspections. In close cooperation with us, the applicant prepares a JAS application, which is evaluated and judged by NTI according to Japanese laws and standards.
Following JAS certification, all factories need third party testing regularly, and an annual audit.
NTI is appointed to do testing and approval of adhesives used for structural JAS glulam.
The following commitment to impartiality is signed by the President:

We recognize it is our obligation to undertake certification activities with impartially and openness. We will manage the interested parties that could influence the impartiality and undertake objective certification activities in accordance with the international standards and the relevant regulations.